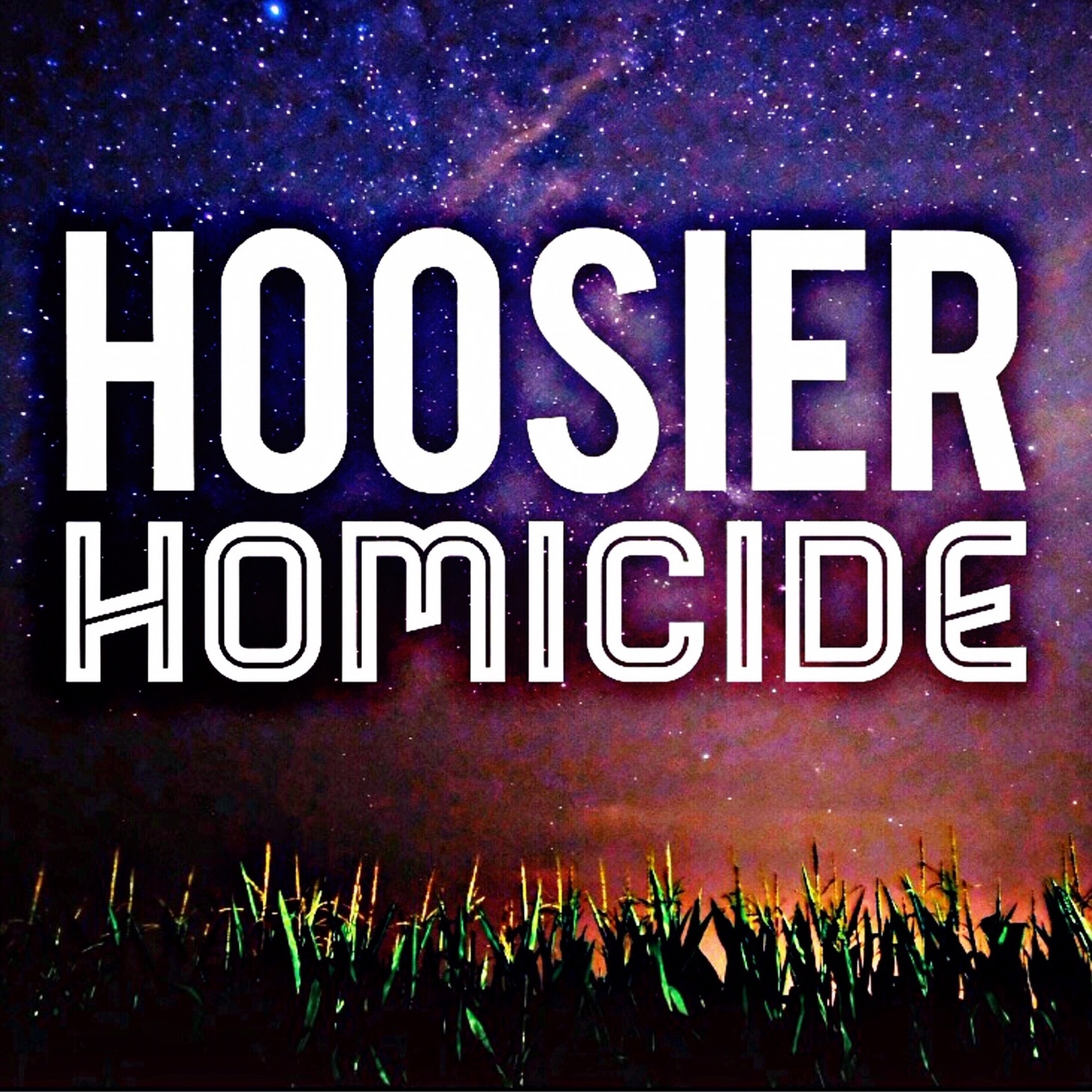 For 13-year-old Charlie Brandt, his killing spree ended as quickly as it started in Fort Wayne, Indiana in the early 1970's. His family would never speak of the tragedy again, until decades later when it became clear that Charlie was still terrifyingly heartless.  
Karla is a little sick, science fairs, and Stranger Things! Skippers gonna skip to 11 minutes 
Unoffendable Adults Only! NSFW! Explicit, crude, graphic content provided by three unbalanced family members...proceed at your own risk!
Subscribe to our Patreon at https://www.patreon.com/hoosierhomicide and get access to over 18 episodes!
We have some merchandise available! https://www.teepublic.com/user/hoosierhomicide 
Find us: instagram.com/hoosierhomicide and twitter.com/Hoosierhomicide Like us on Facebook: www.facebook.com/hoosierhomicide Check out our website at www.hoosierhomicide.com for pictures and show notes 
Rate-Review-Subscribe on iTunes we are also on Google Play, podBean, Stitcher, and Spotify
https://itunes.apple.com/us/podcast/hoosier-homicide/id1331666190?mt=2&fbclid=IwAR0LThNeZ5sdl6Q5IP9nVMHAFCQUSGACUP8YbnLaeG84_1eGe0eYQA-d8Wo
https://play.google.com/music/listen?fbclid=IwAR3pkCyPs6UZRA8arkCehSKIViq0Fnj5MUlKxOJnIfm2QZ4BDFdfbeMT8ck&u=0#/ps/Iwqc4vvjsxqueze5ulie4jnvs44
https://www.stitcher.com/podcast/hoosier-homicide?fbclid=IwAR2mA2skhNS44ErUuefeXp68VzLEu-07nKJmHUo0ID4pn_JA9k3jWghZioo
https://hoosierhomicide.podbean.com/